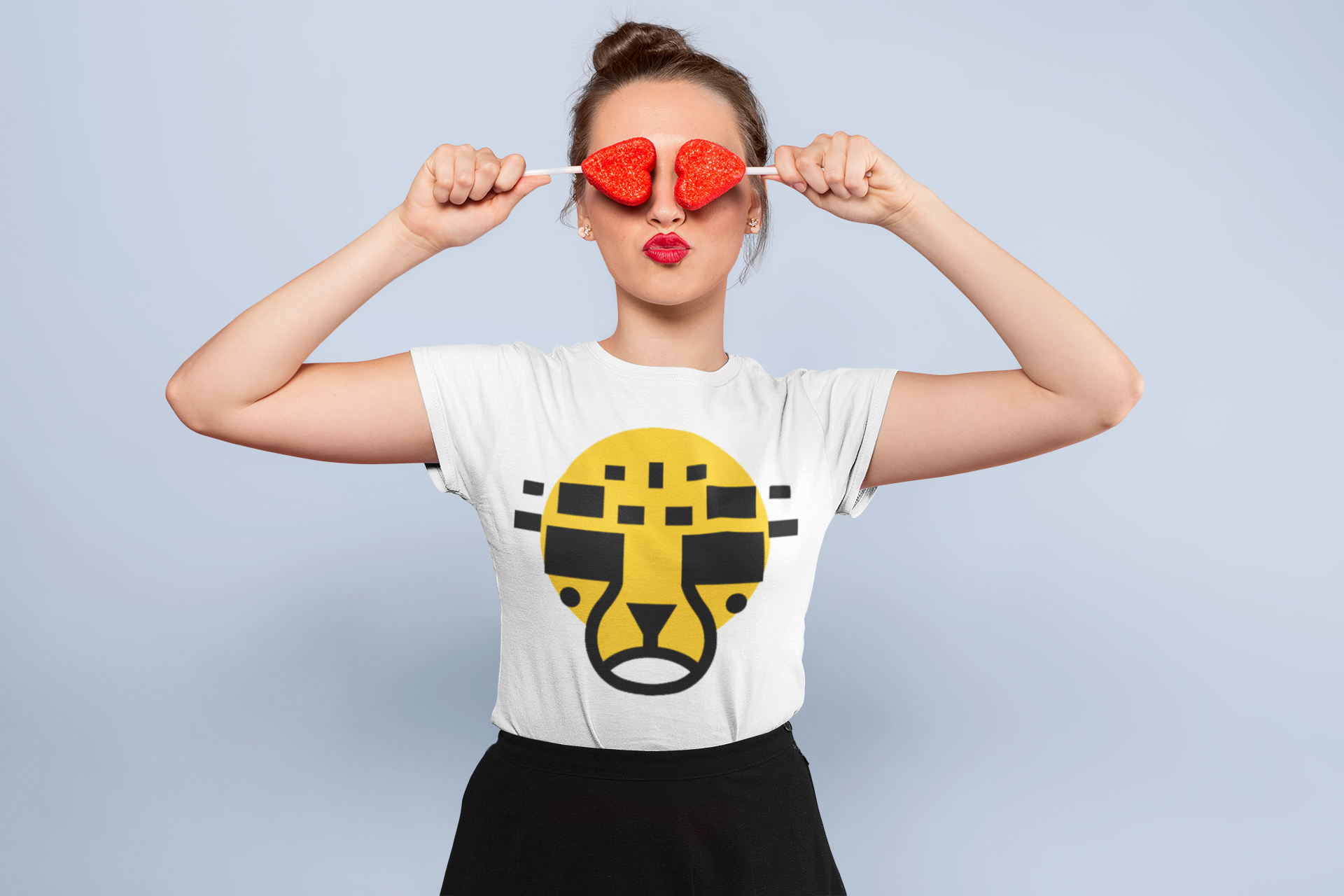 CheaterTee - Fully Pretreated Apparel
Ruby Dann
At FIREBIRD, we know how important it is to get the pretreatment right. Sometimes, spraying pretreatment can be a tedious and challenging process. Some garments can seem impossible. That's where CheaterTee comes in.
Our sister company, CheaterTee, offers shirts, hoodies, tank tops, and more. Using your favorite styles for DTG, these garments are submerged in pretreatment using FIREBIRD Industrial Processing [FIP], so the entire shirt is pretreated and ready to print. 
The process is highly effective and ensures a consistent and even application of pretreatment across the entire garment. Backed by Miele technology and using our highly-rated FIREBIRD pretreatment formulas, FIP is an exceptional tool for maximizing pretreatment capacity. Not only do we sell the system, we also sell the output to offer product solutions for both small and large print shops alike.
What sets CheaterTee apart from other pretreated offerings in the market? For one, we offer a wide range of garments for all your clients' needs, including t-shirts, hoodies, and tank tops. Secondly, we use the brands your customers know and love; Bella + Canvas, Gildan, Hanes, Next Level, etc. Anything you desire from your distributors can be pretreated and shipped directly to you. 
Got a huge order but not enough hands? Leave the pretreating to us! Browse our website, or inquire for items not yet listed. We do everything, all under one roof.