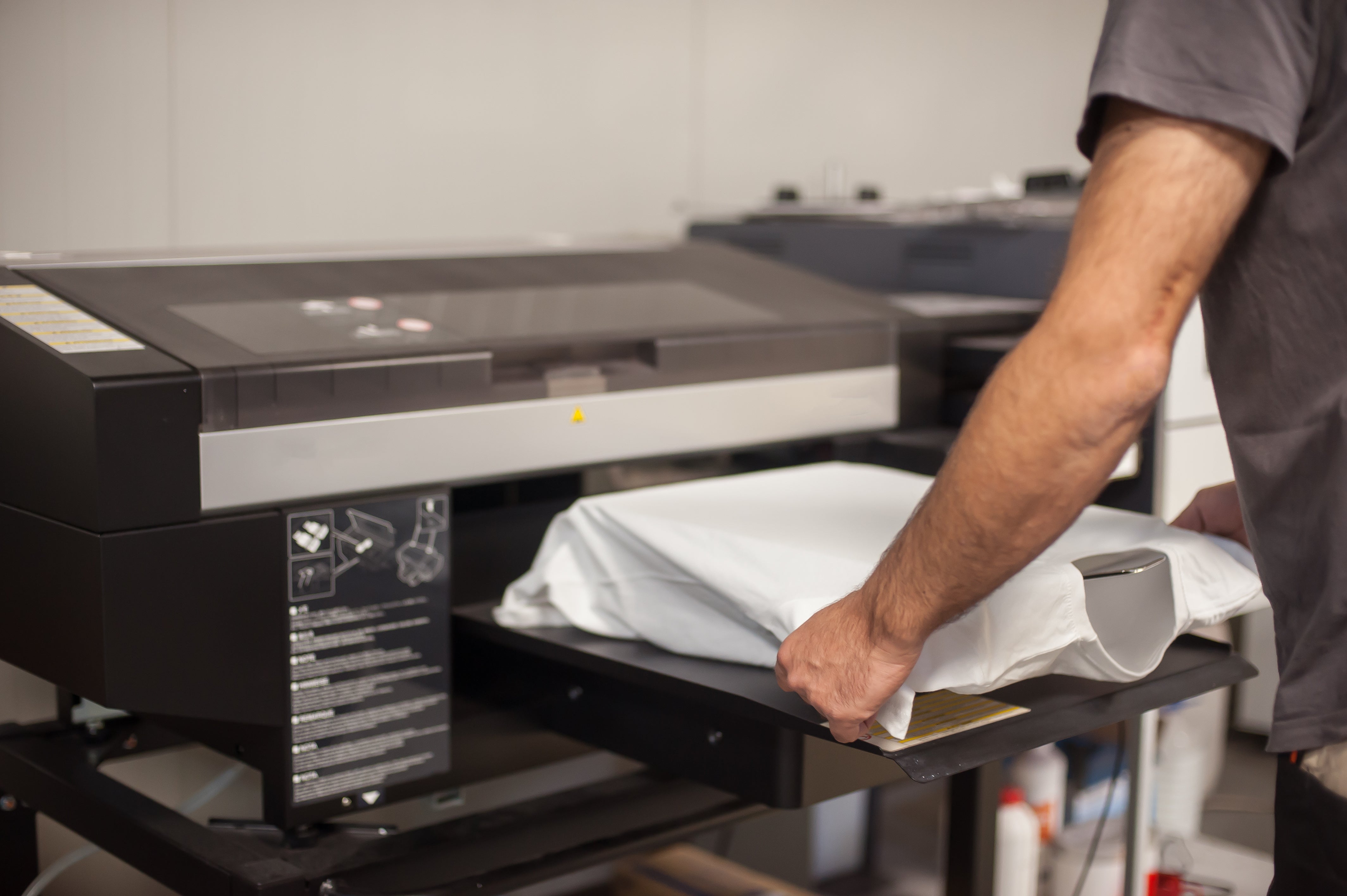 Which DTG Pretreatment Should I Use?
Ruby Dann
Whether you are brand new to FIREBIRD, or you have been using our products for years, we have some exciting developments to share with you.
Recently, we released our newest dark-garment formula of pretreatment, FBX-NOVA, which is the natural successor to the FBX-100 Gen3 formula. Like Gen3, this formula works well on colored garments when using white ink. It is a universal pretreatment that pairs well with Brother, Epson, Dupont, Kodak, and Ricoh inks. The noticeable differences:

1. FBX-NOVA is compatible with more garments than before. If you're struggling with CVCs, triblends, or hoodies, FBX-NOVA may be your solution! Check out our FBX-NOVA T-Shirt Matrix for spray amounts offered as starting points for tricky colors and styles. 
2. You can spray less with FBX-NOVA compared to any other formula. This means that you are ultimately spending less, with the same vibrancy as before.
3. There is less boxing and stickiness than other formulas on the market. Dry FBX-NOVA at 330°F with medium pressure for 20-40 seconds, depending how many grams you sprayed.
For light garments using CMYK ink only, use FBX-VIVID. Well-reviewed and effective, VIVID will prove itself through wash tests. This formula is compatible with Brother, Epson, Dupont, Kodak, and Ricoh inks, and will take your prints to the next level. Why do you need pretreatment for white and light shirts? Check out this article to learn more. 
Our legacy formulas will remain on our website for the foreseeable future, as some customer still prefer to use these. However, note that FBX-NOVA was designed for those who struggle with the pretreatment step, or those just starting out in DTG. It is more forgiving than our previous formulas, and those older formulas can have a learning curve. As always, reach out for support at any time.