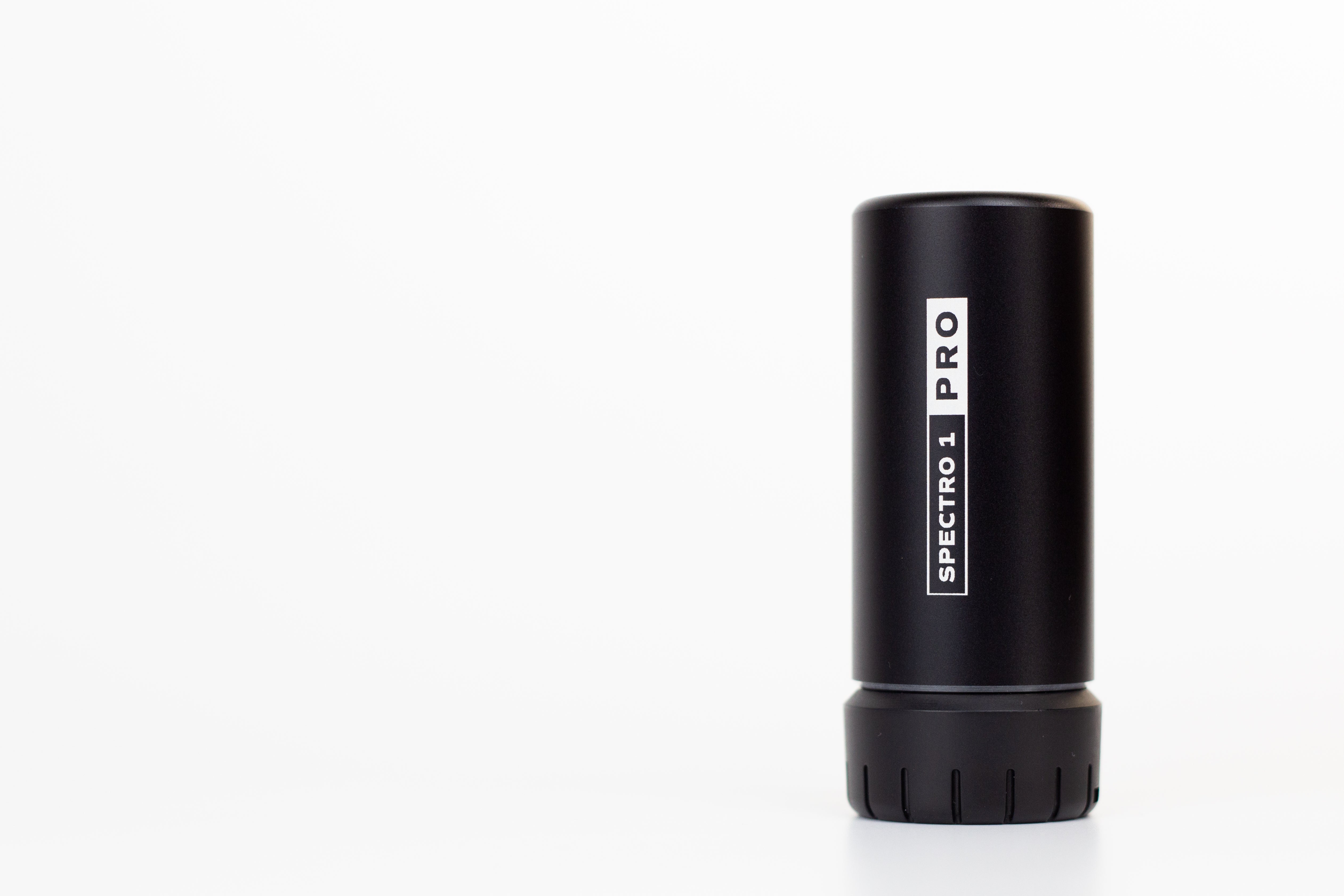 Tips to Improve Quality-Control at your DTG Print Shop
Ruby Dann
As we have mentioned, testing is critical in direct-to-garment printing. Once you dial in settings, the printing process becomes easier, but each graphic in contract printing may require adjustments. Here are some tips to ensure quality-control measures and ultimately offer your clients the best possible output, while optimizing your workflow.
1. Keep up with maintenance.
Just like a vehicle, DTG printers need to be maintained with proper cleaning procedures. If neglected, print results will suffer, machine repairs may become more costly, and you can see an increase in machine down-time. 
2. Practice good housekeeping.
Misunderstandings and errors can occur without organization and cleanliness. Maintain a strategic workspace to upscale productivity and to guarantee quality results.
3. Give your printers a proof of the image.
To ensure that your staff is following a standard for results, provide a proof of the graphic. If printer settings and pretreatment amounts are applied correctly, print results will be consistent when following a proof.
4. Check garments prior to printing.
Mistakes happen at the garment-manufacturing level. Shirts can have misaligned sewing, sizing can be incorrectly labeled, and small holes are very common. Inspect the garments to ensure that your time and DTG products are not wasted.
5. Run a test batch to verify that settings and placement are correct.
We offer the Spectro 1 Pro, a spectrophotometer that measures color values and color brightness. This device is intended for print shops who work directly with customers, promising quality and reliability. You can maximize white vibrancy without overusing ink, resulting in cost and product savings. To get started with your test run, print a highlight-mask check pattern, or other white-ink test graphic. All you need is a smartphone and the Spectro by Variable app.

After scanning your cured print in the "Color Match" tab, you will be given a "CIELab L" value, which stands for the lightness of your white-ink results. Our standard at FIREBIRD Ink is an L-value of 92. If you follow a vibrancy standard for each shirt in a large order, your prints will be scientifically supported by measurable data. With the Spectro 1, you can deliver consistently bold results without wasting product, time, or money.